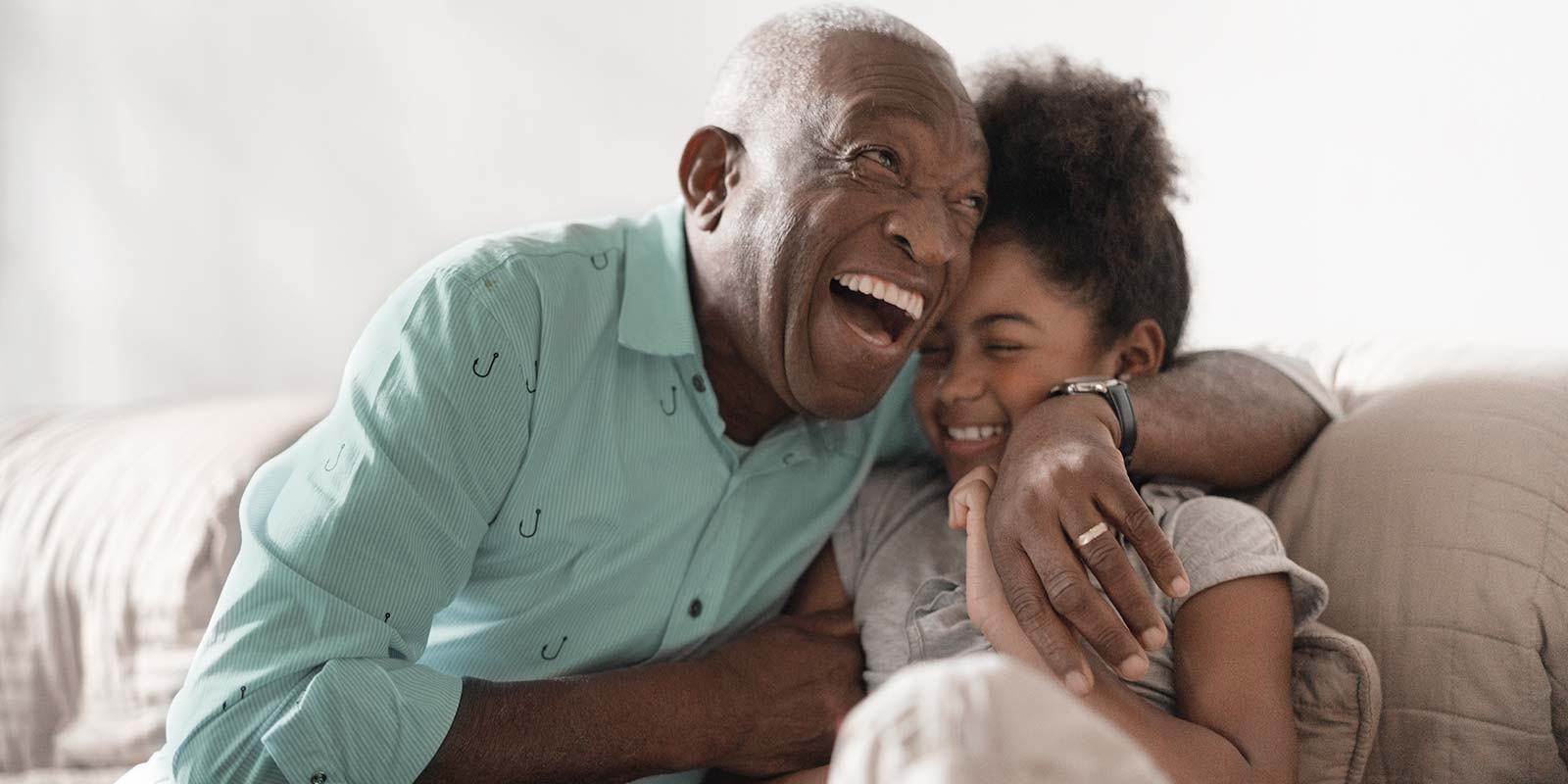 People of all ages enjoy reflecting on their memories – from childhood to weddings, we each have special moments in our lives that we hold close. For seniors, especially those with memory loss caused by dementia and Alzheimer's, recalling these memories can be challenging.
There are steps we can take to help seniors improve their ability to recall distant memories. Reminiscence therapy is one way to encourage seniors to look back and remember their happiest moments.
What Is Reminiscence Therapy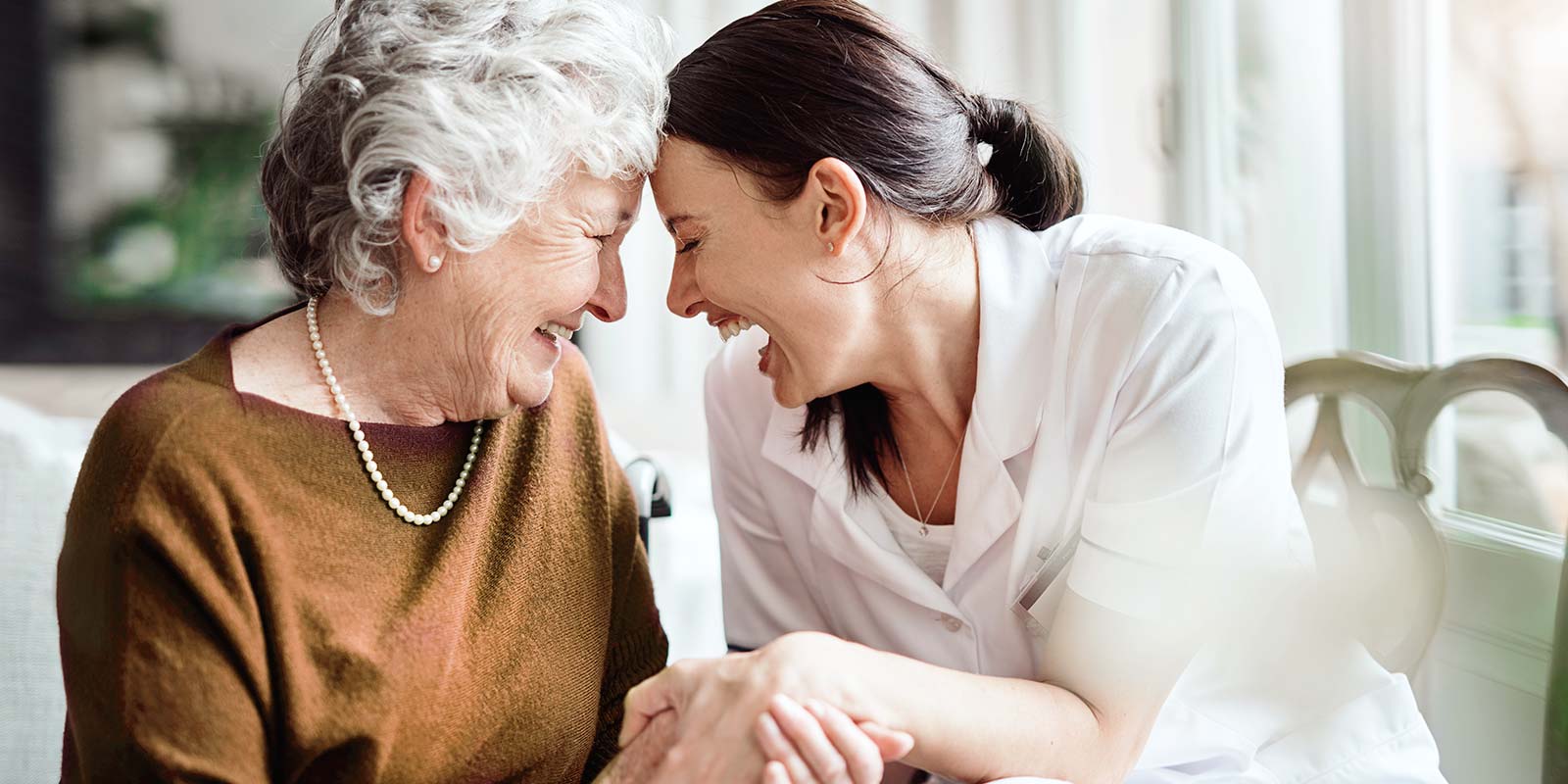 Reminiscence therapy is a method of helping people with memory recall. Often used in conjunction with other treatments like art and music therapy, reminiscence therapy uses the five senses to help individuals recall specific positive memories.
Reminiscence therapy is especially helpful for seniors living with a memory condition like dementia or Alzheimer's. For these seniors, reminiscence therapy has been found to improve overall quality of life, reduce stress and offer a new way to connect and communicate with others.
More in-depth forms of reminiscence therapy, called Life Review sessions, focus on constructing a chronological timeline of memories. This process is often used to help seniors face issues and unresolved problems from their past – some sessions may be conducted with the sole purpose of overcoming traumatic past events. Life Review sessions are typically lead by a therapist or other professional with training in geriatric psychology.
How Reminiscence Therapy Works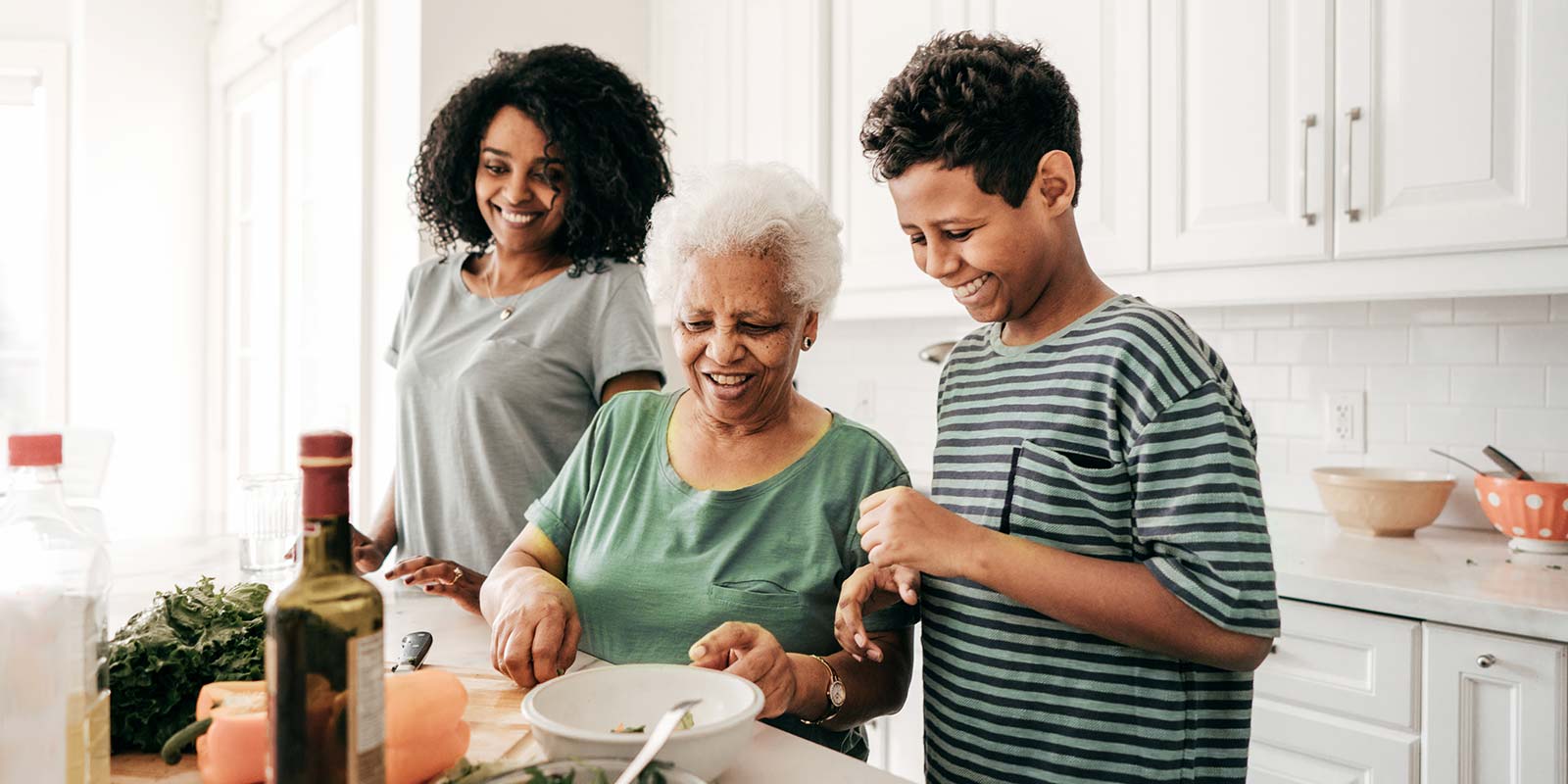 Reminiscence therapy works by targeting the "reminiscence bump," a term psychologists use to describe the timespan most easily recalled by middle-aged and senior adults, typically between teenage years and early adulthood. Memories from this time period become more accessible as we age and can be targeted using reminiscence therapy to help seniors recall specific memories from this time.
Even for seniors living with diseases like dementia and Alzheimer's, memories from the reminiscence bump can be easily recalled using certain prompts and recall triggers, such as a familiar photograph, object or activity.
The Benefits of Reminiscence Therapy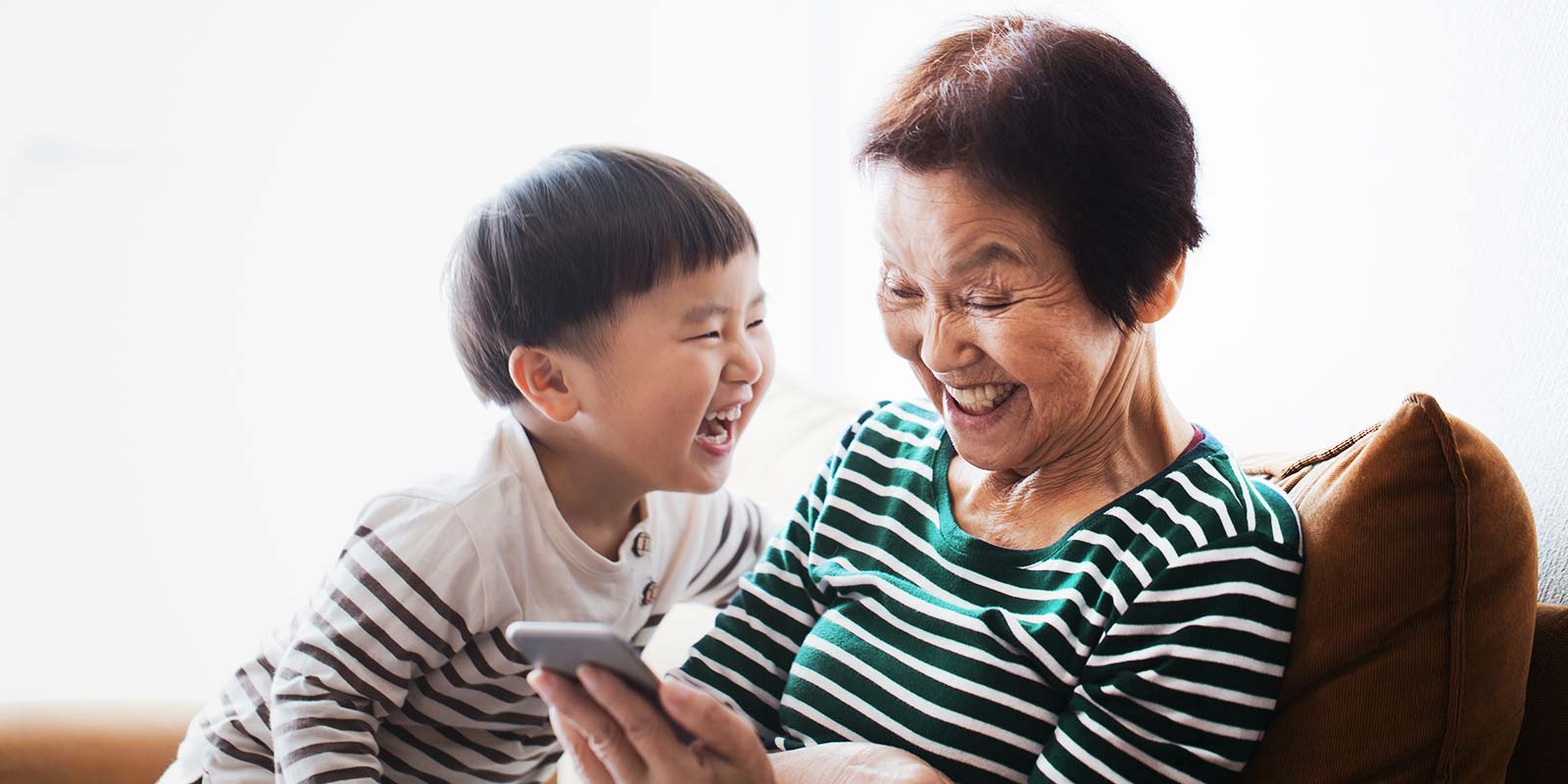 Reminiscence therapy has been found to improve the overall health and wellbeing of seniors living with memory loss. Specifically, reminiscence therapy offers these benefits:
Improved heart health –– According to "I Remember When: Activity to Help People Reminisce," seniors display lower blood pressure and improved heart health after reminiscing.
Lower stress levels –– A study found that participants who reminisced about positive experiences had lower levels of cortisol, the hormone that causes stress.
More social interaction –– Research suggests that older adults who participate in social activities, like group reminiscence therapy, have lower mortality rates.
Reminiscence Therapy for Dementia
When it comes to seniors living with dementia, reminiscence therapy can be effective in triggering memory recall. Seniors with memory loss have an easier time recalling memories from the reminiscence bump. Because reminiscence therapy targets this period of time in the senior's life, it offers an enjoyable way to help them remember happy moments.
There are many resources available to help conduct a successful reminiscence therapy session. In fact, new technology can assist in helping seniors reminisce. Smartphone apps offer curated image galleries of familiar pictures meant to trigger distant memories for seniors. Virtual reality reminiscence therapy has also been used to help seniors with Alzheimer's recall memories, reduce aggressive behavior and improve interaction with caregivers.
It has also been found to moderately improve overall quality of life,  effectively treat depression and improve cognition in people with dementia. Studies suggest that reminiscence therapy should be used as part of routine treatment for seniors with memory loss, particularly those living in memory care facilities and other senior living communities.
Reminiscence Activities to Try at Home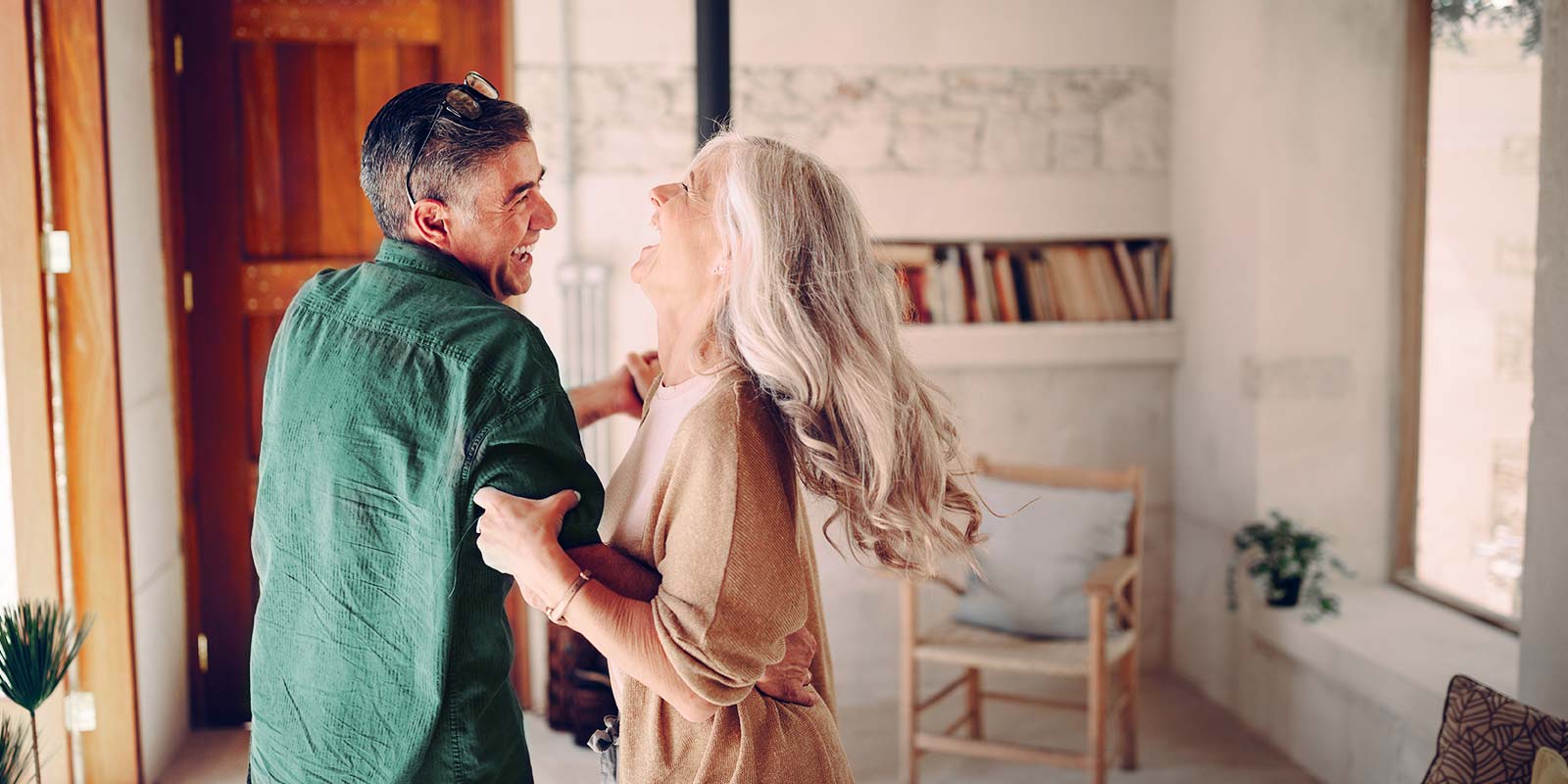 While reminiscence therapy often happens in senior living communities or therapy centers, you can also enjoy reminiscence activities from the comfort of home.
Here are some reminiscence activities to do at home with a loved one:
Flip through an old photo album together
Looking at photographs has been found to help seniors living with Alzheimer's recall specific memories associated with those photos.
Get an old family photo album out of the attic or search the internet for old photos of the senior's hometown. These pictures will act as visual aids to help seniors remember their lives. To provide extra clarity for the senior, organize photos in chronological order before showing them to the senior.
Put on their favorite music
Music is closely linked to cognitive performance and has been proven to alleviate pain, stress and symptoms of depression. Additionally, music can help improve short-term memory.
Determine the years when the senior would have been in their reminiscence bump (about 15–30 years old). Find popular songs from the decade or take special song requests and play them for the senior to enjoy. Even if it doesn't help the senior recall specific memories or moments in time, playing music can likely improve the senior's mood, orientation and ability to think clearly – especially if they live with dementia or Alzheimer's Disease.
Conduct a mock interview
Questions about life can trigger memories for seniors living with memory loss. Open-ended, casual questions can be used to prompt the senior.
Ask the senior to take part in a fun interview, then ask questions like these:
What did you like to do as a child?
What is your favorite thing your mother made for dinner?
What was your favorite holiday tradition?
What was your first job like?
How did your spouse propose?
Have you ever been to a foreign country?
There are plenty of ways to get seniors actively reminiscing about their lives. Remember to include the five senses as you plan reminiscence activities! For more reminiscence activities, check out the infographic below.

Memory loss is a challenging part of life for seniors living with dementia or Alzheimer's. They may be unable to recall recent events, familiar faces and even significant parts of their own lives. Luckily, reminiscence therapy can help to slow the process of memory loss for some seniors. It can even improve their quality of life as their memory loss progresses.
If you know a senior struggling to cope with memory loss, a dedicated memory care living community may be able to help. These communities offer resources to help seniors navigate life with Alzheimer's and dementia and often provide resources like reminiscence therapy to help them keep meaningful memories intact.
Sources
Alzheimer's 1, 2 | Alzheimer's Weekly | Caring Senior Service | Fifth Sense | Golden Carers | Help for Alzheimer's Families | Huffpost | I Remember When: Activity to Help People Reminisce | National Institute on Aging | Nature | NCBI | PLOS ONE | Recreation Therapy | Semantic Scholar | Social Care Institute for Excellence | WSJ | Thorsheim, Howard I., and Bruce B. Roberts. "I Remember When: Activity Ideas to Help People Reminisce." Elder Books, 2000.