Last Updated: June 14, 2019
While remaining at home is the top choice for many, research from AARP and MetLife Mature Market Institute shows that it may not be the best option for the family budget, overall happiness or quality of life in our golden years.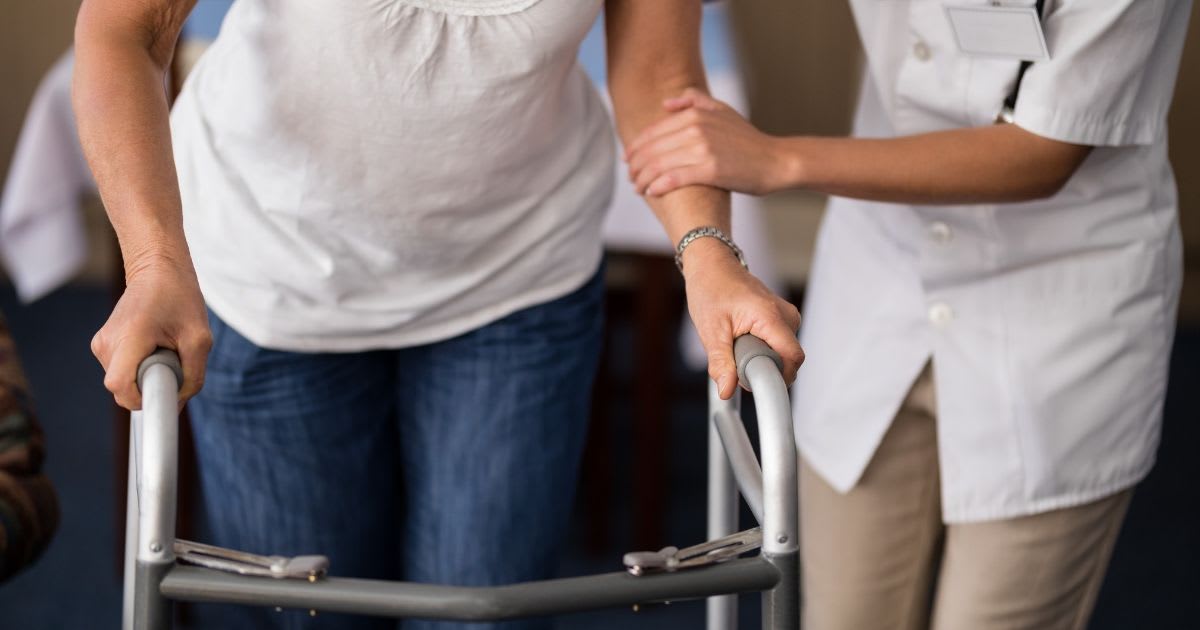 Many people don't want to make the move into an independent or assisted living community and feel they lose their independence when they succumb to moving. But this simply isn't true anymore, as baby boomers have reinvented assisted living. Learn more about how many independent and assisted living communities have expanded their market by providing convenience and retirement services and may trump living alone.
Why Independent or Assisted Living May Trump Living Alone
Assisted living is not just your grandma's nursing home, despite what many people think.
Today there are a myriad of amenities in many communities, including barber or beauty services, gourmet dining and spas. Through these services as well as social activities, many seniors are finding that today's independent and assisted living communities provide convenience, happiness and improved quality of life.
Here are four reasons why making the move to an independent or assisted living community may be the right choice for you or your loved one:
1. It can be less expensive than maintaining a home.
Keeping up a family home can be costly, especially on one fixed income. The cost of repairs and utilities — from temperamental appliances to a leak in the roof or plumbing wear and tear — can all add up. According to MoneySense magazine, a single person needs to earn about 70% more than someone living in a couple to cover typical home expenses. Buying in bulk to save money also usually doesn't work for a single person as food goes bad and storing items may not make sense.
2. Manners are kept in check.
The old adage, "If you don't use it, you lose it," can even be used in a social sense. Manners can start to deteriorate if you're always alone, begin to feel depressed or left in a funk. In this way, community interaction is good. Involvement in the community makes people feel like they're contributing to society, simply because, well — they are. Independent or assisted living communities offer many outreach programs to keep seniors involved in the community, whether they're working with children, businesses or nonprofit organizations. Having a connection and contributing feels good. And especially for senior citizens to help them not feel 'out-of-touch' in the world.
3. There's more opportunity for physical activity and stimulation.
Assisted living communities offer many programs to keep their seniors active, from endurance and strength-building workouts that are catered to senior citizens — to aerobics and gardening. Staying active in fun, organized group settings can help seniors treat arthritis, keep their circulation flowing and keep their bodies engaged in healthy living.
4. There's more socialization.
Let's face it, being alone in your house is less social than living in a community surrounded by many others your age with similar interests. As people age, inevitably, they get less social as they no longer need to go to work or have the desire to plan continual social events. Independent and assisted communities do all the planning for you!
In what ways have independent or assisted living communities improved your family's or senior loved one's lives? Share your stories and thoughts with us in the comments below.
Related Articles: