After a life of working and caring for others, your senior loved ones deserve the physical and mental well-being of a happy retirement. Assisted living communities offer social interaction, a full and productive lifestyle, safety, and just the right support for seniors who are largely independent, but may need some daily care.
Consider these five benefits of assisted living communities to understand how a move to assisted living could help your aging relative enjoy happiness and health.
1. No more boredom
After retirement, seniors may be overwhelmed by free time. These extra hours can be used to pursue passions or pick up new hobbies. Many assisted living communities offer activities that appeal to all walks of life, such as: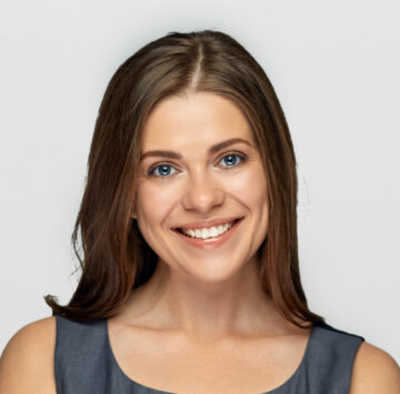 Talk with a Senior Living Advisor
Our advisors help 300,000 families each year find the right senior care for their loved ones.
2. The help seniors need, when they need it
One of the key assisted living benefits is help with activities of daily living (ADLs). This can mean anything from occasional assistance getting dressed to daily incontinence care.
If an adult is independent when they move in, but needs more care as they age, that assistance is available on-site and can be quickly arranged. Health-related benefits of assisted living communities include:
3. Intellectual stimulation
Mental stimulation may lower the risk of long-term cognitive decline. Opportunities for life-long learning are among the many benefits of assisted living facilities. From lending libraries and language lessons to woodworking shops, there are plenty of ways seniors can stay engaged.
4. Safety and security for seniors
Keeping seniors healthy and safe stands out as one of the main assisted living benefits that spurs caregivers to seek a new home for their loved one. Security-related benefits of assisted living facilities include:
 5. A healthier lifestyle, without the effort
Elderly adults have unique fitness and nutrition needs. Living at home, the task of preparing healthy, balanced meals and organizing transportation to fitness classes or physical therapy falls to seniors or their family members. However, many assisted living benefits improve senior health, such as:
Dining services, which provide flavor and nutrition
All-inclusive dining takes the guesswork out of cooking healthy meals, and it saves seniors and family members from the stress of specialized diets. Assisted living communities offer dietitian-approved meals for diabetic diets, high cholesterol, and more. Meals incorporate the full food pyramid, including important vitamins for seniors.
On-site exercise classes, which offer variety and fitness
Assisted living communities offer supervised, safe exercise programs for seniors of all abilities. Physical activity keeps aging adults healthy longer, improves cognitive function, and is a great social outlet.