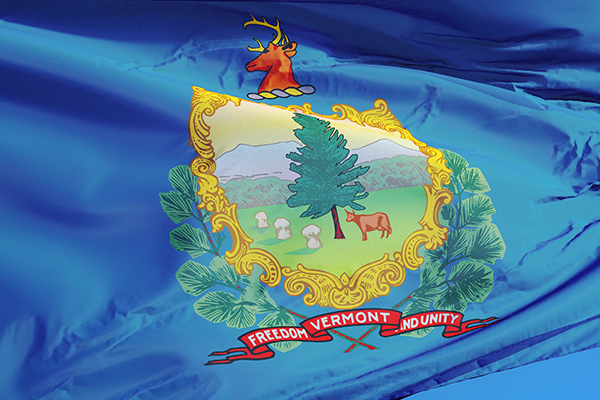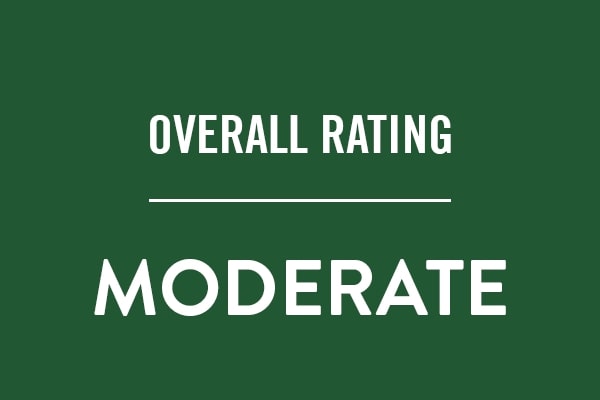 When choosing assisted living care, consumers are reliant on their state's regulatory agencies to provide information about communities and their backgrounds. But public access to assisted living records varies greatly state by state. Here is a snapshot of the level of transparency in the state of Vermont:
KEY FINDINGS
Vermont was marked down somewhat in our rankings because it does not provide a searchable database of licensed assisted living communities.
Vermont requires assisted living inspections on an annual basis.
HOW TO ACCESS RECORDS
Visit Vermont's webpage with records about the backgrounds of assisted living providers: Division of Licensing and Protection.
Select "residential homes" or "additional care providers & facilities" from the green menu on the left side of the screen.
Providers are listed alphabetically, and you can click a communities name for documentation regarding inspections and investigations.
Vermont Accessibility Criteria
Our ratings are based on the objective criteria outlined in the table below.
SELECT ANOTHER STATE

| # | CRITERIA | |
| --- | --- | --- |
| 1 |  Are licensed assisted living communities listed online in any form? | Yes |
| 2 |  If Yes to #1, is the information updated frequently? | Yes |
| 3 |  If Yes to #1, is the list of licensed communities searchable? | No |
| 4 |  Does the state post inspections, complaints, survey results, or violations online? | Yes |
| 5 |  If Yes to #4, is the information updated frequently? [within 90 days] | Yes |
| 6 |  If Yes to #2 and #4, is the enforcement information included in the same place as licensed communities? | No |
| 7 |  If Yes to #4 and No to #6, are violations / inspections searchable at all? | Yes |
| 8 |  Is information about special licensing for care shown? | Yes |
| 9 |  Capacity shown? | Yes |
| 10 |  Payment types shown, [e.g. Medicaid, private pay]? | No |
| 11 |  Administrator / Contact name shown? | No |
| 12 |  State may fine facility? | Yes |
| 13 |  Frequency of inspections? | Every 12 months |
| 14 |  Website includes pricing of facility? | No |