Unless you're catering to a high-end crowd, the key to thriving in the competitive senior living industry is to provide quality services at a reasonable price.
Using Technology to Help Senior Residents
We take a quick look at some technological solutions that can help you better manage your business by reducing costs.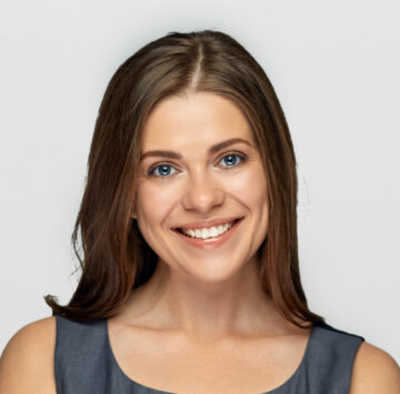 Talk with a Senior Living Advisor
Our advisors help 300,000 families each year find the right senior care for their loved ones.
Billing
These days, senior living communities need to be able to attract web savvy caregivers and residents, who expect providers to be on top of technology trends, particularly when it comes to billing. Most time-squeezed adult children find writing and mailing a check every month for their parent's care to be a bit of a hassle. An online billing system with convenient payment options — ACH, credit card, debit card, or eMoney Order — can be an attractive feature to harried caregivers, especially if it allows them to set up recurring payments.
Document Management
Between resident agreements, assessments and leases, every senior living application can generate a small mountain of paperwork. An electronic document management platform can help you better manage the desk work. As well, it makes it easier to standardize the documentation process across the whole organization because the system retains all your documents in a secure location. One feature you should look for in such a system is online signing. As resident agreements have multiple places for families to sign, online signing can make the intake process less onerous, especially if caregivers live out of town.
Electronic Health Records
An Electronic Health Records (EHR) system is also worth checking out as it can permit you to easily check on billing statuses or answer questions from caregivers. More importantly, it can cut down on medication errors and provide better care overall, as all team members can document resident care and changes in resident behavior. In addition to providing real-time data collection, an EHR can streamline workflow and reduce redundancies.
Electronic Inspection Reporting
In a senior living environment, it's crucial that you keep on top of your safety systems, all of which require regular inspection and testing. An electronic inspection reporting (EIR) system automates the documentation of your testing and inspections. Alongside streamlining the data collection and reporting process for emergency communications systems, fire alarms, sprinklers and security and surveillance systems, an EIR simplifies record-keeping.
Facilities and Maintenance Management
Setting up an online system to manage facilities and maintenance makes it quicker and easier for staff to keep residences in tip-top shape. Instead of having to go to an office to input data from pick a hand-written work order into a computer, an online system lets maintenance staff receive requests remotely. They can then assign work orders to technicians, who can document activities, record their time and comments in the field. As well, these systems can generate reports that provide detailed information so you can better determine where to make improvements in future.
Incident Reporting
An electronic reporting system can also come in handy when it comes to documenting incidents like accidents, altercations and falls in real time. In addition to notifying an internal list of staff about the event, incident reporting systems can provide trend reporting and track incidents to help you determine when problems are likely to occur.
Prospect Management Systems
A good prospect management system can give your company an edge when trying to attract future residents. These systems automate the ability to manage prospects, letting sales staff know where leads are coming from, and helping them track and manage follow-up activities, such as community tours, phone calls and prospect visits.
What solutions have you used to provide better care or save money for your organization? Share how you've used technology to help senior residents in the comments below.
Related Articles: