It can be emotionally and physically draining to move a senior loved one with Alzheimer's disease or dementia into memory care. But as the Alzheimer's epidemic spreads, memory care communities across the United States are rising to the challenge. Offering more than physical care, these communities provide seniors with dementia a higher quality of life.
From innovative community designs to unique programs and therapies, learn how memory care communities are meeting the needs of individuals with Alzheimer's and related forms of dementia.
Improving the Quality of Life of Seniors With Dementia
Memory care is a specialized care option for seniors living with Alzheimer's disease or a related form of dementia. These communities are often part of assisted living, but can also stand alone.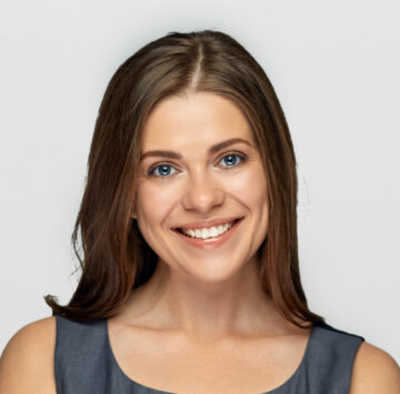 Talk with a Senior Living Advisor
Our advisors help 300,000 families each year find the right senior care for their loved ones.
They offer specific services including:
A range of care services to meet the needs of individuals in every stage of the disease

Color-coded hallways and circular layouts to facilitate easy navigation

Comfortable and secured apartments and communal areas to reduce elopement, while also allowing healthy wandering

Dementia-friendly menus and dining assistance

Low staff-to-resident ratios that promote individualized care

Unique therapies like art therapy, music and poetry therapy
These communities also provide residents with person-centered care services and treatments that greatly improve the quality of life for people with Alzheimer's and dementia. Residents living in memory care experience a high quality of lifewith communities reporting:
A decrease in medication and negative medication side effects

Better nutrition and fewer vitamin deficiencies

Fewer incidents with violent behavior

Improved or maintained mental functioning in 50-75% of residents over a six-month period

Increased happiness as residents function at a higher level

Less emergency department visits

Less falls and injuries

More independence and social interaction
A Family's Role in Dementia Care
It's important to understand that families play a critical role in a loved one's care, even after moving to a memory care community. Many communities rely on family members to help them understand the resident: who they are, what they've experienced and what brings them a sense of purpose and well-being.
Family visits are another part of memory care and are crucial to a resident's care plan. Studies have shown that there are benefits to visits and spending quality time with people who have dementia, even after they have lost the ability to recognize the person visiting.
These communities strive to create a strong partnership with families that help create days of meaning and purpose for each individual.
Still wondering if memory care is the right setting for a senior loved one? Our senior living advisors can help you determine which type of care is right for your family.
Do you or a loved one have experience with this type of care? We'd like to hear how moving to memory care has improved the quality of life of your senior loved one in the comments below.
Related Articles: