By 2050, more than 66 million people could be living with Alzheimer's disease worldwide.
Facing an uncertain future can be terrifying for all involved, but this big list of Alzheimer's and dementia resources can help families learn more about how to take action against the disease, how to cope, and learn more about what's in store.
List of Alzheimer's Resources
We've started a list of Alzheimer's resources to act as a guide for anyone who wants to get involved in the fight against the disease — from fundraising for a cure, to learning how to cope with difficult behaviors and raising awareness.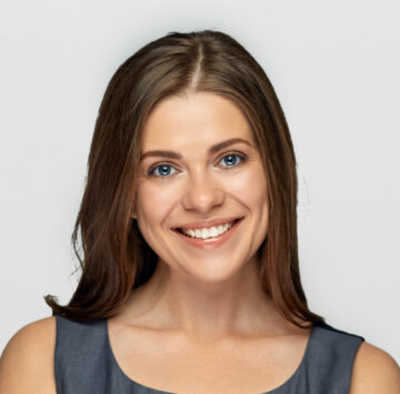 Talk with a Senior Living Advisor
Our advisors help 300,000 families each year find the right senior care for their loved ones.
This list includes our own blog articles as well as links to some of the best and most useful Alzheimer's resources on the web:
Alzheimer's Caregiving and Support
Alzheimer's Fundraising and Awareness
Alzheimer's Prevention
Alzheimer's Research and Science
Alzheimer's Videos
Books About Alzheimer's
Clinical Trials
Diagnosing Alzheimer's and Dementia
General Reference Alzheimer's Resources
Genetic Testing and Alzheimer's
Local Alzheimer's Association Chapters
Movies About Alzheimer's
Music Therapy for Dementia Patients
Nonprofit Organizations
Personal Alzheimer's Blogs
Did we miss any Alzheimer's resources or organizations above? Tell us which resources we should add to this list in the comments below.
Related Articles: