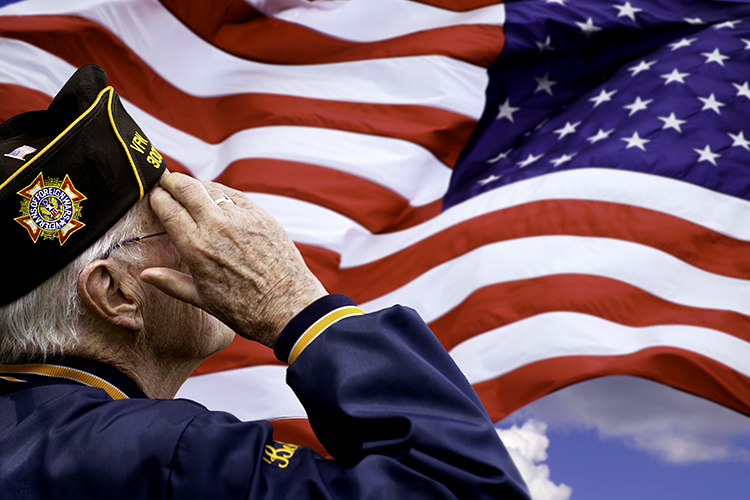 More than one-third of Americans over 65 are either wartime veterans or are married to one, which means they may qualify for benefits that can help offset the cost of senior care. Yet less than 10 percent of those who qualify have even applied for Veterans Aid & Attendance, which can be used to help pay for in-home care, board and care, assisted living communities and skilled nursing facilities.
This guide is designed to help veterans and their families learn more about Aid & Attendance. It includes information about
How award amounts are determined
How long the application and approval process takes
Who is eligible for VA Aid & Attendance
How this benefit can be used to pay for care at home and in senior living
How to apply for VA Aid & Attendance
What documents are required for application
Where to find resources for help with the application process
Download the Guide to Veterans Benefits & Long Term Care to being the process of learning more about Aid & Attendance and how you and your family may benefit from this program.