If you are a caregiver for a parent or senior loved one in your home, you may be interested to learn that Medicare is taking an entirely new stance on reimbursing non-skilled home care services.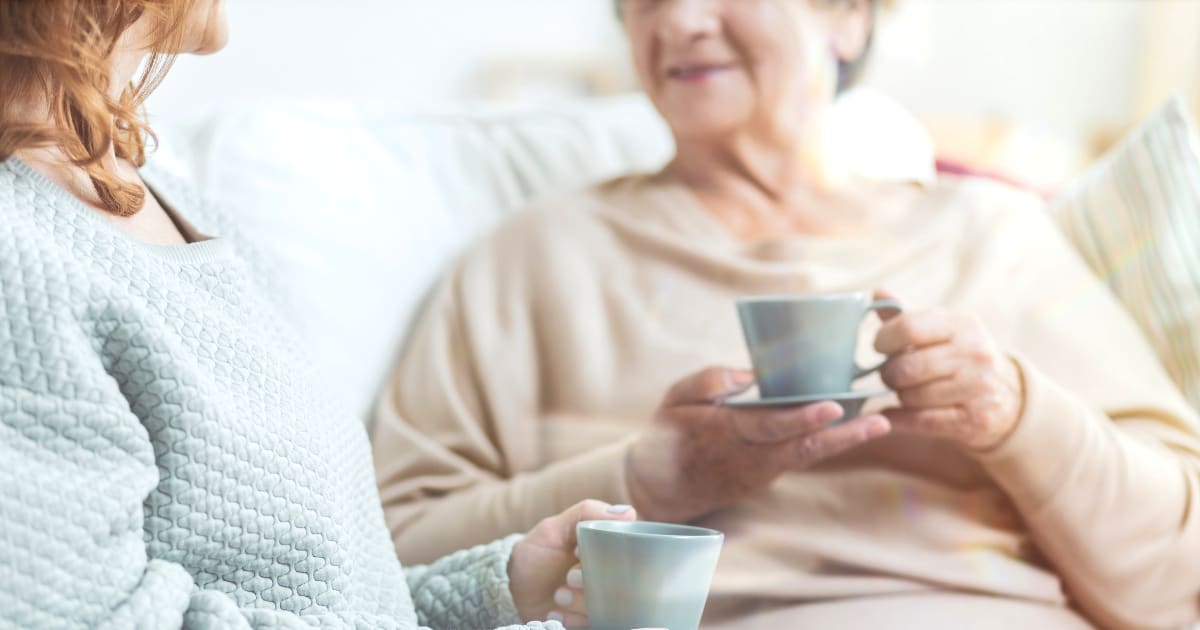 See how Medicare will allow reimbursement for services such as housekeeping, home safety devices, respite care and more in 2019.
Changes to Medicare: Reimbursement for Home Care Support Services
Historically, Medicare has reimbursed only for skilled nursing services, such as giving injections, medical treatments and more. However, the Centers for Medicare and Medicaid Services (CMS) recently announced that non-skilled home care services will be covered in 2019, as a supplemental benefit for Medicare Advantage plans.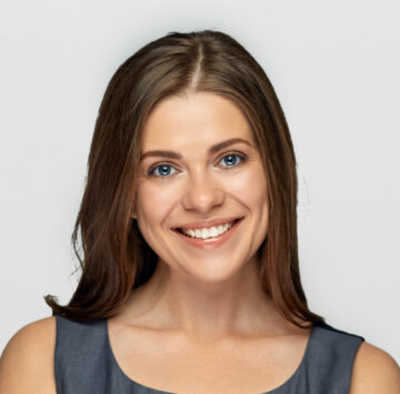 Talk with a Senior Living Advisor
Our advisors help 300,000 families each year find the right senior care for their loved ones.
The announcement marks the first time CMS has allowed supplemental benefits that include daily chores and housekeeping, respite care and coverage for safety devices. The new benefits are scheduled to be available for those who have Medicare Advantage insurance plans, according to an Associated Press article.
In a recent speech, CMS Administrator Seema Verma, states, "For the first time ever, Medicare Advantage beneficiaries can access significant new flexibility for additional benefits that can help them live healthier, more independent lives. Plans can offer benefits that compensate for physical impairments, diminish the impact of health conditions or injuries, or reduce avoidable emergency room utilization."
Some home care support services that will be covered include:
Adult day care services

Approved personnel to help with activities of daily living (ADLs)

Coverage for safety devices to prevent injuries in the home

In-home assistance for bathing, medication management etc.

Respite care for caregivers

Supportive services by personal care attendants
"In-home support services performed by a personal care attendant or by another individual that is providing these services consistent with state requirements will be covered in order to assist individuals with disabilities, and/or medical conditions with performing ADLs as necessary to compensate for physical impairments, ameliorate the functional/psychological impact of health conditions, or reduce avoidable emergency and health care utilization," Verma adds.
How to Sign Up for Medicare Advantage Coverage
The new Medicare Advantage plans will be available in over 20 different states in 2019, but the Medicare coverage is expected to expand elsewhere over time.
The Medicare Advantage coverage will only apply if there is a health-related issue, such as a medical diagnosis. There will be no extra cost for the benefits for some plans, others will vary in cost and limits will apply as to how much reimbursement a person will be eligible to receive (for example, caregivers may be reimbursed for respite care services, but only once per week).
If you are a caregiver for a Medicare recipient, you may be interested in signing up for Medicare Advantage. You can learn more about how to enroll in the program on Medicare.gov. Keep in mind that seniors with pre-existing conditions may not be eligible for some types of coverage.
Are you a caregiver who is planning on taking advantage of the new Medicare reimbursement for home care support services? We'd like to hear your thoughts in the comments below.
Related Articles: