April is Parkinson's Disease Awareness Month, an opportunity for us to honor those who are fighting this illness, whether it be the patients themselves, the medical professionals who treat the patients, or the caregivers who make a dignified life possible for those with the disease.
According to the Parkinson's Disease Foundation (PDF), up to 1 million Americans are living with Parkinson's disease, an illness that affects seniors overwhelmingly. While film and TV star Michael J. Fox was diagnosed with Parkinson's at age 30, he's the rare exception. According to the PDF, 96% of people with Parkinson's are diagnosed after age 50.
Parkinson's does not receive as much media attention as Alzheimer's disease, but Parkinson's is also incurable, every bit as cruel, and is the 14th leading cause of death in America according to the Center for Disease Control.
Parkinson's Symptoms: More than Just Tremors
When most people think of Parkinson's disease, they think of the tremors — shaking. But tremors aren't the only physical symptom of Parkinson's, and not all people with Parkinson's experience tremors. People with Parkinson's disease may have other motor problems such as rigidity, issues with posture, and overall slowness of movement.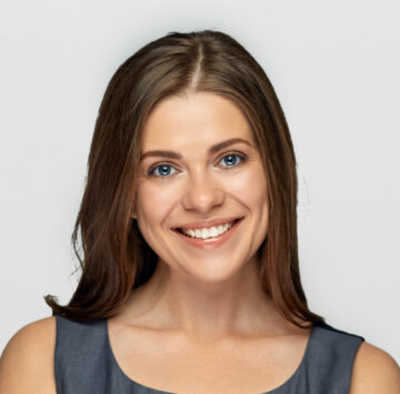 Talk with a Senior Living Advisor
Our advisors help 300,000 families each year find the right senior care for their loved ones.
Furthermore, Parkinson's disease can cause mental and cognitive problems as well. People with Parkinson's may have difficulty with planning, problem solving, and other complex tasks. Parkinson's disease is even a cause of memory loss and dementia.
And these symptoms gradually get worse over time. While treatments can sometimes slow the progression of some symptoms, no treatment can reverse the course of the disease. As the illness progresses, the patient becomes progressively more disabled.
Assisted Living and Parkinson's Disease
Seniors with Parkinson's disease commonly find that they need long-term care. For example, there are countless seniors with Parkinson's disease residing at and receiving care from assisted living communities, including Martin Bayne, an assisted living resident-advocate who writes about assisted living and issues affecting the elderly on his blog, The Voice of Aging Boomers. Bayne made a candid video describing how he came to develop the disease and how he lives with it. In the video he elucidates clearly that for those with advanced Parkinson's, living independently just isn't an option: "In this kind of state, I can't do very much of anything. I can't walk. I can't bathe myself. I can't eat by myself. So for me, an assisted living facility is the only option… But I carry on every day and I'm joyful to be alive."
Defeating Parkinson's Disease
Parkinson's disease research received a big boost on April 2 when the Obama White House announced an ambitious and advanced new effort to study the brain and develop strategies to fight currently incurable neurodegenerative illnesses such as Alzheimer's and Parkinson's disease. The $100 million dollar project is called the BRAIN Initiative (BRAIN being a backronym for Brain Research through Advanced Innovative Neurotechnologies). While the project doesn't launch until 2014, the Parkinson's Disease Foundation couldn't be more thrilled, writing on their website, "What a wonderful way to kick off Parkinson's Disease Awareness Month! As our community knows all too well, so much is unknown about how the brain functions at a healthy state and what is occurring when the brain fails to function properly. We are very hopeful that the Initiative can answer questions and create tools that will be directly applicable to our understanding of, and better treatment for, Parkinson's disease."
If you wish to get involved and make a difference yourself, visit the Parkinson's Disease Awareness Month site to download the free tool kit 30 Ways to Increase Awareness of Parkinson's Disease and access a number of other educational and awareness raising resources.
For a more very detailed treatment of Parkinson's disease, including information about medications and therapies, read Parkinson's Disease in the Elderly on our Planning and Advice page.