Winter is the perfect time for caregivers and families of seniors to learn more about the health risks of falling.
Learn more about senior fall prevention and awareness.
Senior Fall Prevention
Falls Prevention Awareness Day is an annual event promoting public awareness of how to prevent falls in elderly seniors, but it is important for all caregivers to know about the risks posed by senior falls every day of the year.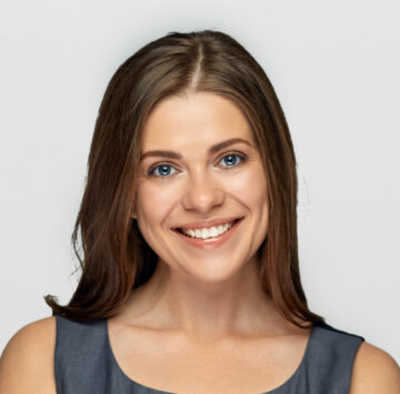 Talk with a Senior Living Advisor
Our advisors help 300,000 families each year find the right senior care for their loved ones.
Many people don't realize that falls are the number one cause of injuries — and injury death — in older Americans. One third of American seniors fall each year, resulting in more than 2.3 million emergency room visits annually, according to the Centers for Disease Control and Prevention.
Falls in older adults can easily cause injuries, and lead to severe effects on the emotional and physical quality of life. The CDC also lists these dangers of falling:
Falls are the most common cause of Traumatic Brain Injury (TBI) — which can also cause severe and fatal falls

Falls cause most fractures in older Americans, which include severe injuries like hip fractures
Falls in seniors can lead to a greater fear of falling, which can lead to reduced physical activity and fitness — thus increasing the actual risk of falls and worsening quality of life

Senior men are more likely than women to die from a fall

Senior women are twice as likely to suffer fall-related fractures

The economic cost of falls is high, too — about $30 billion in direct medical costs in 2010
The facts sound dire, but as the National Council on Aging points out, "falling is not an inevitable result of aging."
There are plenty of reasons to be optimistic: government programs are addressing falls as a public health issue, caregivers can take simple steps to reduce risks in the home and seniors themselves can take balance classes to improve fitness and mobility.
Tips for Preventing Senior Falls
The best place to start in preventing senior falls is to take into account the potential causes of falling in older adults, whether it's chronic conditions, lack of physical fitness, medications or vision problems. Knowing what the greatest risks are to your loved ones can help you more effectively prevent them from falling.
The Council on Aging has plenty of helpful tips for helping your loved ones prevent falls:
Be sure your loved one gets regular eye and hearing checkups.
Encourage older loved ones to attend balance and exercise programs.
Encourage seniors to talk to their health care providers to assess fall risk.
Notice if they have difficulties standing, or if they are holding onto walls or furniture while walking.
Stay informed about your loved one's current health conditions, and whether they are experiencing any balance, hearing or vision changes.
Talk about the medications they are taking and any side effects.
Are you a caregiver who has confronted the health risks of falling? Share your tips with us about senior fall prevention in the comments below.
Related Articles: