The new revision of the American Psychiatric Association's Diagnostic and Statistical Manual includes a new section that could help elderly hoarders get treated.
Learn more about hoarding disorder and how to get help for elderly hoarders.
Understanding Elderly Hoarders
When I think about the mess we found in my grandmother's house after we moved her into a residential care home — including piles of old newspapers, boxes of cheap curios, and a collection of over-the-counter and prescription medications — it seems clear that she was a classic hoarder.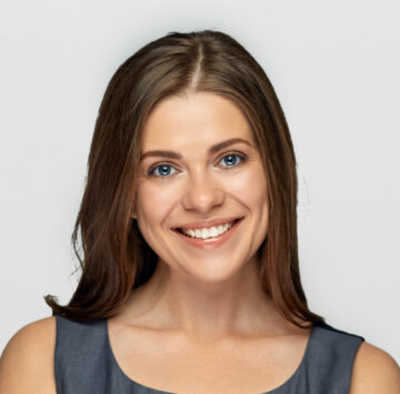 Talk with a Senior Living Advisor
Our advisors help 300,000 families each year find the right senior care for their loved ones.
But at the time, Diogenes syndrome and elderly hoarding disorder were not commonly known medical terms. More's the pity, because we could have been much better equipped to address my grandmother's care if we had known what we were dealing with.
Fortunately, there's good news for caregivers dealing with a hoarding family member: next year's revision of the American Psychiatric Association's core reference, the Diagnostic and Statistical Manual or DSM-5, will include hoarding disorder as a stand-alone category, rather than a subcategory of obsessive-compulsive disorder. The authors of the DSM expect that this will "increase public awareness, improve identification of cases, and stimulate both research and the development of specific treatments for Hoarding Disorder," according to an article in Psychology Today.
How Hoarding Disorder Will Be Diagnosed
A study by researchers at Johns Hopkins revealed that about 4% of the population as a whole shows hoarding behavior, but that percentage goes up to 6.2 in people over 55. Hoarding in older adults also comes with a unique set of potential perils. Not only can hoarding cause physical danger — increasing the risk of falls in a home crammed with stuff, and creating hazardous or unsanitary conditions — it can also indicate the presence of Alzheimer's, dementia or mental illness.
Hoarding disorder will soon have a separate category of its own, so that it can be identified and diagnosed independently of obsessive-compulsive disorder or other illnesses. What stays the same is the criterion that the hoarder's behavior either causes them significant distress or threatens their health or that of others — that it goes beyond just being an avid collector and impairs everyday healthy functioning.
According to Psychology Today, the new criteria for diagnosis will include:
Ongoing difficulty letting go of personal possessions, regardless of their value

Strong urges to save items, and/or significant distress at the thought of discarding them

These symptoms lead to a level of clutter so extreme that a home or office is unusable

The hoarding cannot be attributed to another medical condition or psychological disorder
When Hoarding Becomes an Illness
When you have a loved one with hoarding disorder, the ramifications can be emotional, physical, and even financial or legal.
However, with better information available about the causes and symptoms of hoarding, it should be easier for caregivers and families to get hoarders the help they need, whether that's therapy, assisted living, or both.
Find more information about hoarding disorder from the AARP and the Virginia Center on Aging.
Have you dealt with a similar situation? Do you think that improving public awareness about elderly hoarders and hoarding disorder is the answer? Share your thoughts with us in the comments below.
Related Articles: