If you're responsible for the well-being of someone in long-term care or work with seniors on a regular basis, it's important to know about recent changes to Medicare policy.  Important changes, which have already gone into effect, may mean more opportunities for coverage.
For many years, Medicare has denied coverage for therapy costs — and, in some cases, has even terminated treatment — for patients not deemed to be "showing improvement" in their health over time. This has been particularly frustrating and expensive for those with chronic degenerative illnesses as well as for caregivers for people with illnesses like Alzheimer's or Parkinson's disease. They often find that they have to pay out-of-pocket therapies and treatments that they assumed would be covered.
Fortunately, recent updates to Medicare law have changed this situation for the better. A federal judge recently approved a settlement of a major class-action lawsuit eases the rules when it comes to skilled care for those with disabilities or chronic conditions.
What the Settlement Means for Medicare Recipients with Chronic Conditions
"The idea that you would have to show improvement when you have a degenerative disease is blatantly absurd," said Amy Comstock Rick, chief executive of the Parkinson's Action Network, in a New York Times article covering the latest changes to Medicare.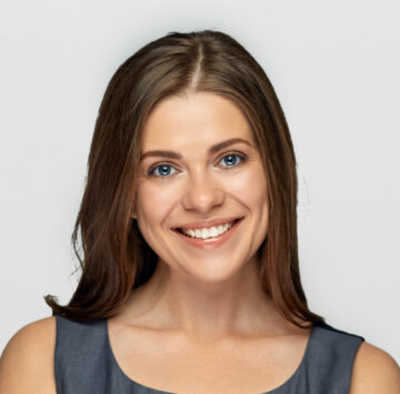 Talk with a Senior Living Advisor
Our advisors help 300,000 families each year find the right senior care for their loved ones.
As caregivers know, sometimes simply holding steady or slowing the progress of degeneration is a positive treatment outcome. Whether a person's condition improves or not, skilled care, physical therapy and rehabilitation may be critical in maintaining day-to-day functionality and quality of life. The settlement means that future coverage will be based on the need for medical care, rather than the potential for improvement.
How Medicare Rules Have Changed
The settlement agreement means that there have been changes to the manual that Medicare contractors use to process claims: those processing claims will no longer evaluate cases based on potential for improvement, but rather on the need for skilled care — even if that care only slows deterioration or maintains a person's current condition.
"The changes apply to the traditional Medicare program and to private Medicare Advantage plans. They apply to people 65 and older, as well as to people under 65 who qualify for Medicare because of disabilities," reports the New York Times. Not only that, individuals who have been denied coverage in the past may be able to resubmit claims.
Increasing Opportunities for Families and Caregivers
The results of the rules change are still playing out, but patient advocacy groups hope that more types of therapy will be covered, which ought to improve day-to-day health of patients and reduce the need for hospital visits. For instance, these changes may help families afford services such as home-health and various types of outpatient and inpatient nursing treatments. Doctors have traditionally been able to prescribe home-health for patients through Medicare, but until recently the limitations that discriminated against patients with degenerative illnesses meant that many seniors with Alzheimer's disease and other such illnesses often didn't qualify for this type of care to be covered. The rule change corrects an unfair standard and brings equal access to affordable care for seniors with degenerative and incurable illnesses.
Were you aware of these Medicare updates and the effects that they could have on those with disabilities and chronic conditions? Share your thoughts with us in the comments below.
Related Articles: